Our Team
Our Dream Is Fulfilling Dreams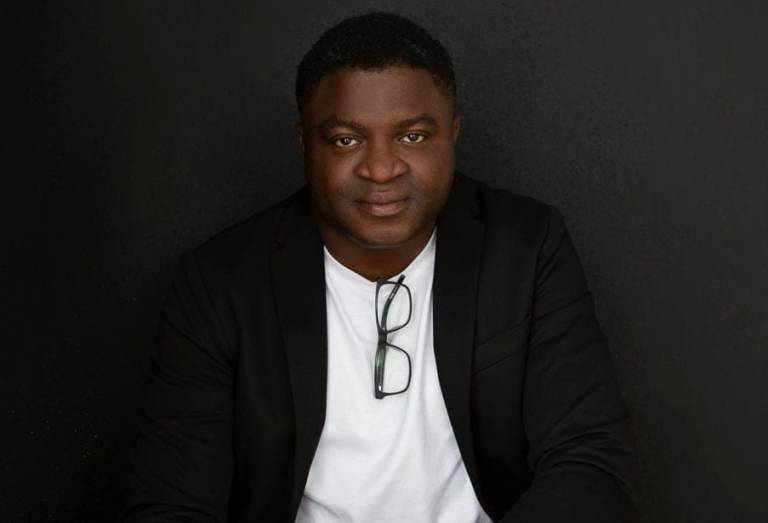 Olaniyi Kolawole was born and raised in Nigeria but has studied, lived and worked in Ireland for nearly 20 years. He is a graduate of University College Cork (UCC), where he completed both his masters in Contemporary Migration and Diaspora Studies and a PhD in Social Science.
He previously worked with the UCC International Education Office to develop the African international students' operation. The role saw him work with students and parents from across the African continent, which gave him valuable experience in how Higher Education institutions and agencies work together.
Besides having extensive knowledge of the Higher Education Sector in Ireland and Nigeria, Olaniyi has a passion for teaching. Presently, in addition to playing a vital part in the operations of Solid-Link Consulting, he lectures at the Centre for Personal and Management Coaching in UCC, Cork, Ireland.
Besides being a dedicated academic with a comprehensive knowledge of both European and Nigerian higher education sectors, he is also a parent and passionate believer in developing the potentials of our youth through quality tertiary education.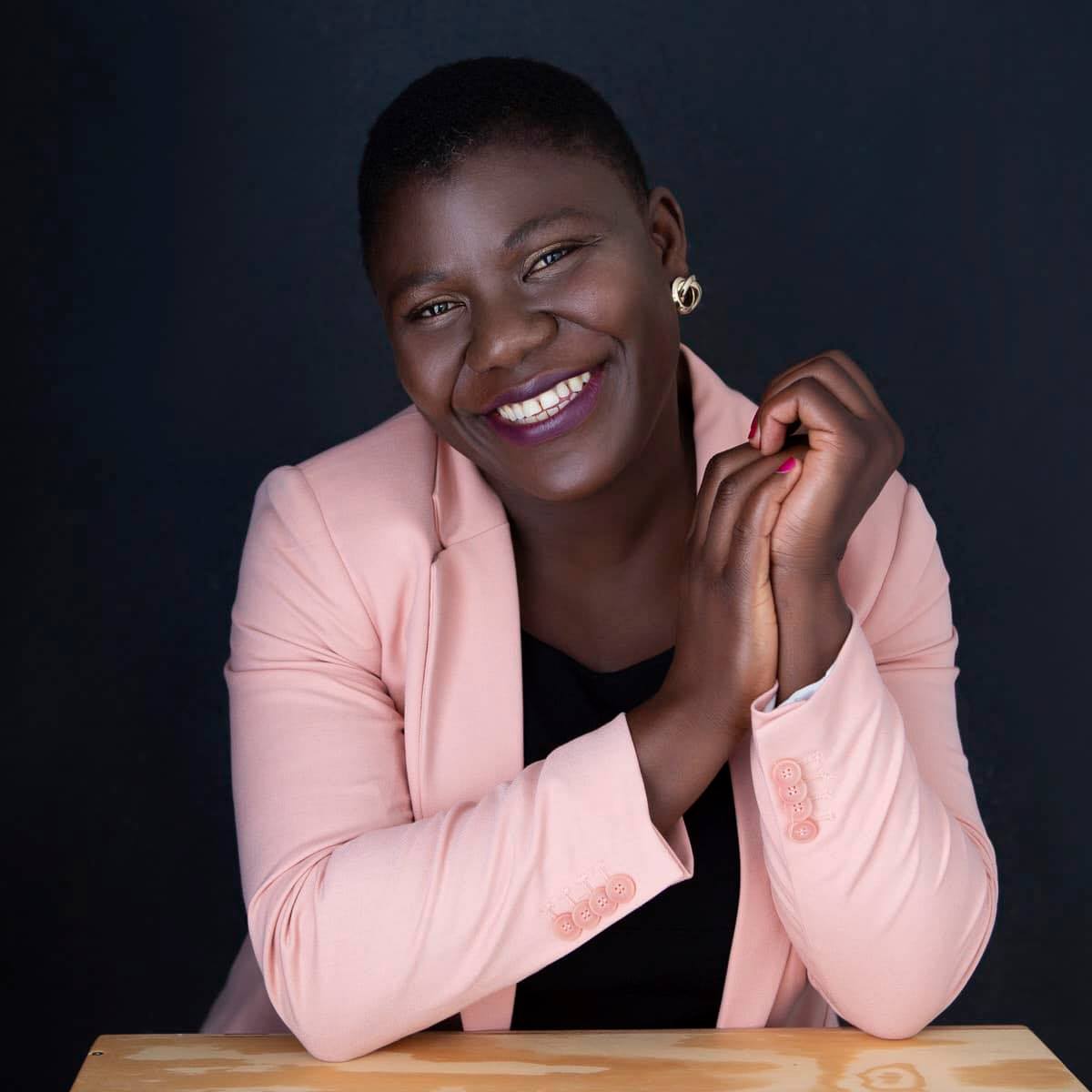 Remi hails from Ijara-Isin, Kwara state, Nigeria. A thinker and a strategist, Remi is an experienced Software Quality Engineer with several years of experience working on significant projects in multinationals. A graduate of Computer Science and Project Management with expansive experience managing projects and events.
Amongst her other duties, Mrs Remi oversees the Pastoral care department making sure that all Solid-Link study abroad clients are aquately equipped to thrive academically, mentally, and corporately while studying in Uk, Ireland, Canada, US, and other top countries.
Remi's deepest motive is to bring help and support to her community. She is passionate about seeing young people reach their potential through coaching and mentorship. A community builder, Remi is actively involved in the African community in Cork, Ireland. She is married to Niyi Kolawole, and they live in Cork, Ireland, with their dog and four children.

Team Members
Marketing Manager
Victor Azubuike
Victor Azubuike, a dynamic Marketing leader with 6+ years of diversified experience, excels in devising and executing successful strategies across FMCG, renewable energy, real estate, and education. A First-class/Distinction graduate of Marketing and recognized as Nigeria's second-best Marketing student in 2016 by the National Institute of Marketing of Nigeria, Chartered (NIMN) and Unilever Nigeria Plc. Skilled in research, brand development, and digital channels for heightened brand awareness, lead generation, and revenue growth.
Student Advisor
Adedolapo Oluyamoju
Adedolapo Oluyamoju is a Communications Manager with years of expertise in Customer Service with one of Africa's biggest telecommunications company. An aspiring philanthropist with a heart of service to transforming lives especially in impoverished communities within Nigeria and the World.
Student Advisor
Omogbolahan Banigbe
Omogbolahan Banigbe is from the State of Harmony of Nigeria (Kwara State), a certified Communicator with BSc and MSc. Also a qualified marketer having the membership of the National Institute of Marketing of Nigeria (NIMN).
Marketing Executive
Kolawole Oladipo
Kolawole Oladipo is a graduate of Obafemi Awolowo University, Ile-Ife with years of experience across various industries like Construction, Consultancy and Education. He is a Marketer with the drive to seeing a brand grow and attain its full potential.
Marketing Executive
Samiat Ibrahim
Samiat Ibrahim is a dedicated Economics scholar currently pursuing her studies at Ekiti State University. Hailing from Lagos, Samiat's academic pursuits are characterized by a strong commitment to excellence. Additionally, as a seasoned Marketing Executive with Solid-Link Consulting, she brings a wealth of expertise in devising and executing innovative marketing strategies. Samiat's unique blend of academic rigor and professional acumen enables her to contribute effectively to the dynamic landscape of marketing and business.
Graphics Designer
Olushola Oluwatobi
Olushola Oluwatobi is a Nigerian born creative brand experience and visual designer with years of active design experience having worked with local and international brands. He was ranked in top 40 graphic designers in Lagos state in 2018 by Ella Creative Agency.
Agent & Partner
Juliana Aborisade
Juliana Aborisade is a graduate of Mathematics from Ahmadu Bello University Zaria and a teacher with over 30years work experience. She has worked both in government and private schools in Plateau and Lagos States. Her two boys are currently studying abroad. She joined Solid-Link to help make the dreams of other parents come true by helping them send their children abroad.
Technical Consultant
Hassan Salami
Hassan Salami is a digital and business strategist over 5 years experience working across roles in the industry. He has practical experience working as a Content developer, Social media manager, Creative Director and Digital Marketing head with companies like Gidi Hotel Apartments, Landshop, Farm Park, Tech City and Reports Afrique among others.